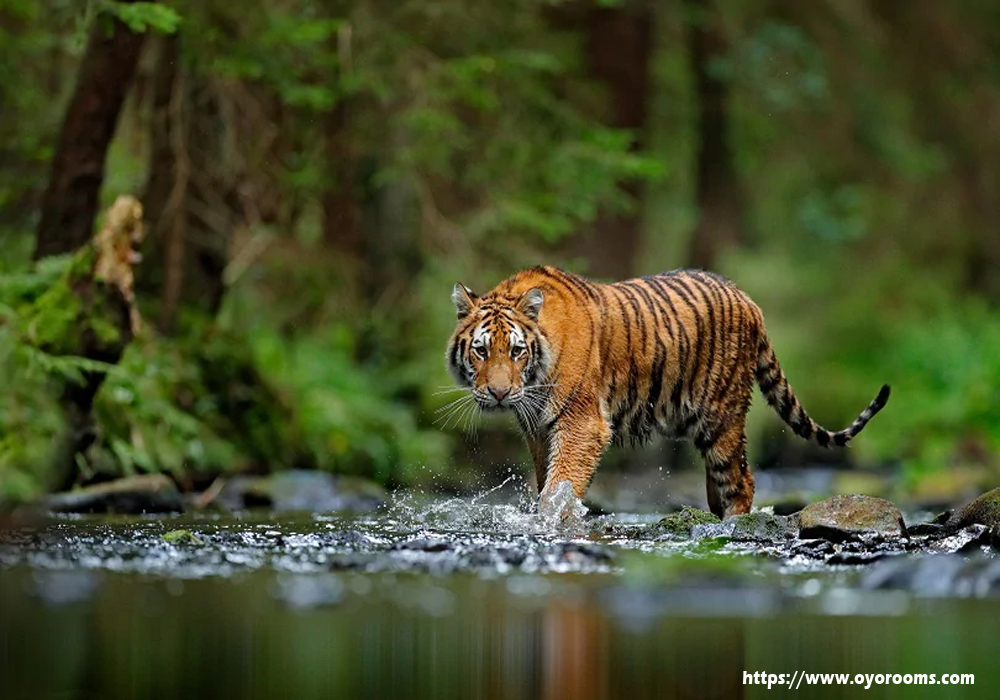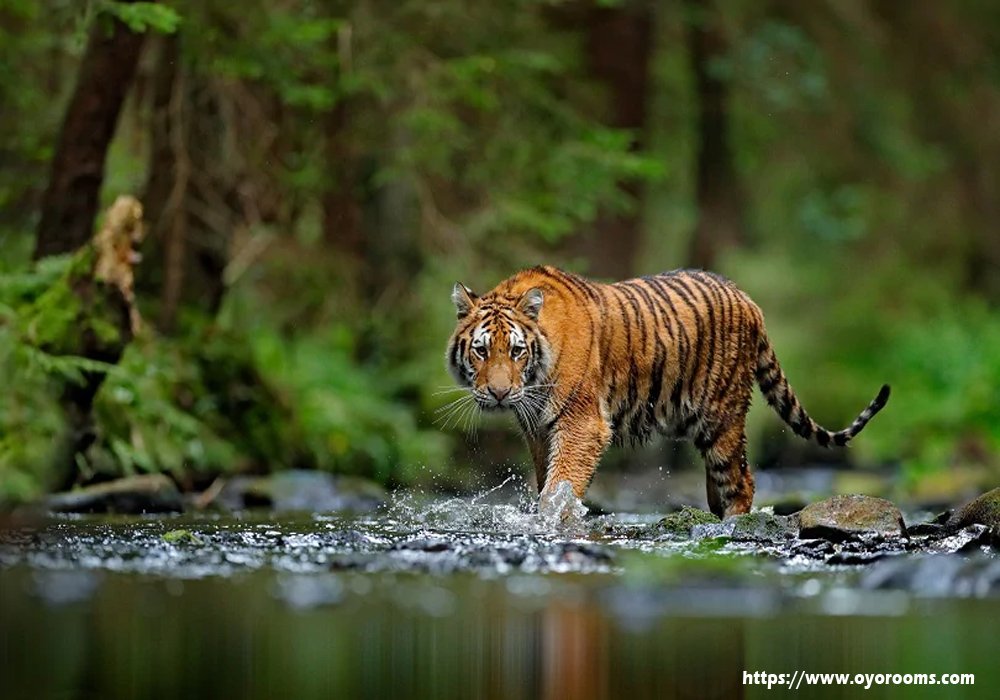 Kerala is a very charming country where tourists come from all over the world. Endowed with rich flora and beautiful greenery, Kerala is not only known for its beaches and inland areas, but also for its fascinating wildlife. The beautiful tropical forests in this state are home to a variety of wildlife. Kerala wildlife reserves are one of the main attractions of Kerala tourism.
Some of the famous wildlife destinations in Kerala are:
Periyar Wildlife Sanctuary
This is a Tiger Conservation and National Park located in Thekkady in the beautiful Idukki district. Located in an area of ​​778 square km, the Park offers a variety of wildlife species such as 62 species of mammals, 320 species of birds, 45 species of reptiles, 27 species of amphibians, and 160 species of insects. You can enjoy a boat ride on Periyar Lake inside the Park. The best time to visit this park is from September to March.
Idukki Wildlife Reserve
This beautiful sanctuary is marked by dense forests, springs, creeks and rich flora and fauna. Covering an area of ​​77 square km, located at an altitude of 750 m above sea level, this nature reserve is famous among wildlife enthusiasts. Wildlife species such as tigers, elephants, jungle cats, cobras, woodpeckers, kingfish, cobras, and deer can be found here. This destination is famous for its elephant population. The best time to visit this place is from December to April.
Kumarakom Bird Sanctuary
This is a bird's paradise where bird lovers come from all over the world. Its location is ideal on the shores of Lake Vembanad in the Kottayam district in Kerala. This is a collection of exotic birds and their beautiful environment makes it a must-visit destination in Kerala. Some other residents of this sanctuary are leopards, tigers, Nilgiri Tahr, and wild … Continue reading >>>