Integrating direct reservations in your website is highly beneficial for your customers as it saves time, money and efforts put in. Today's tech savvy generation looks up for instant measures to make their reservations and thus with the changing times the travel industry has also swiftly moved to online tour booking engines for providing complete online solution to their clients. This internet tour booking engine simplifies and speeds up all booking procedures so as to achieve the satisfaction of tourists. Read on for furthermore benefits of booking engines online.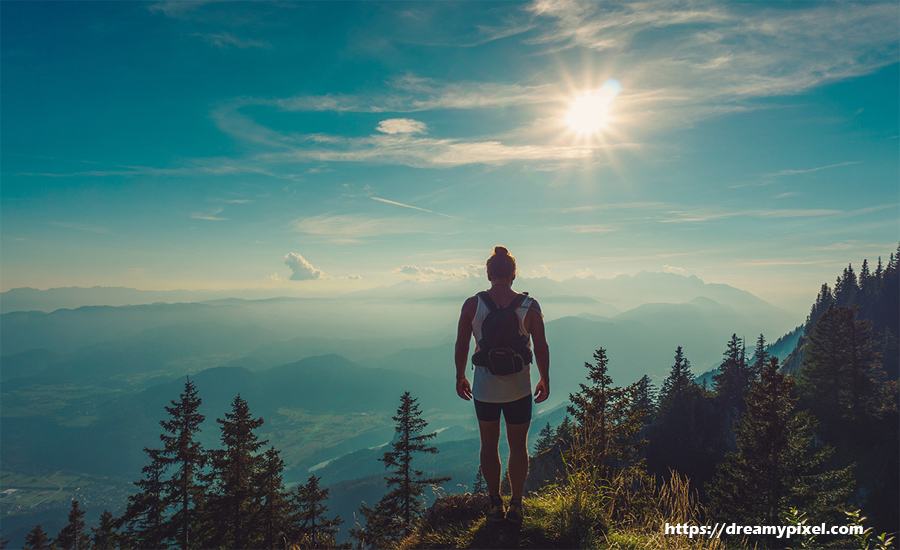 Simplification of Booking Procedure
Travelers can now make the reservations for their hotel rooms by just a few clicks on your websites. This simplifies the entire procedure of hotel booking. The traditional methods of registration cards, filling up forms are now put aside and the visitors can simply type in their personal details online. This information is even saved permanently so the next time the guests chooses to book the same hotel the reservation system takes even lesser amount of time.
Avails Real Time Hotel Information
These online tour booking engines have tapered the need of face-to-face contact between hoteliers and guests. For questions regarding tariffs, billing, and availability all can be checked automatically through the online ordering steps. Now, one can check the ongoing special offers in no time from the comfort of one's home. So no guests bother busy hoteliers with already expired coupons.
Deliver Instant Confirmation to Guests
The online booking engine provides instant actions including instant confirmation for orders. Guests don't have to have apprehensions about their hotel booking and neither do they have to wait for the hoteliers to send in confirmation as all this is done by a fraction of minute's right in front of their eyes on their computers. This saves time at both … Continue reading >>>