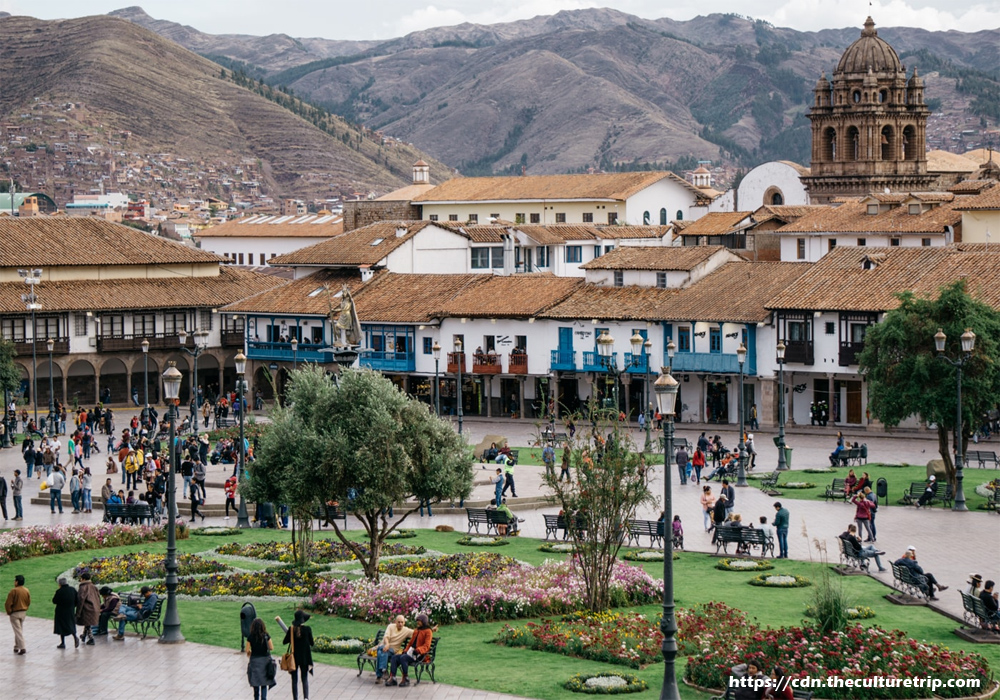 The diversity of Peru in all areas-geographically, artistically, historically, and gastronomically-makes it the ultimate travel destination for those looking for a well-rounded vacation. Here are 4 ways to take upon your Peru holiday in order to get a true feel for Peruvian life and its heritage.
Geographically
Blessed with mountains, ocean beaches, the highest lake in the world, deserts, jungle, and more, Peru truly has all the landscapes one could ask for. With a focus on the country's geography, a traveler will never run out of adventures. The Andes provide for countless opportunities to go trekking and climbing, the coastal desert which includes the city of Lima has sandsurfing excursions, and the Amazon Rainforest is a vast area covering over 60% of Peru ready for all kinds of exploration. Iquitios, a city in the northern Amazon Basin, is reachable only by air or water, so for a more convenient point of access, book Puerto Maldonado Amazon tours during which you will likely also visit the infamous Manu Nature Reserve.
Artistically
Peru's Andean regions are notorious for well-made handicrafts. For example, the Mantaro Valley where the city of Huancayo rests is a treasure trove of artisan work. The city itself is quite nondescript, but the villages all around still practice many of the ancient crafts. Cochas Chicos is famous for its detailed gourd carvings, and Hualhuas is known for good quality weavings.
Historically
Peru's history is complex and convoluted at times, which makes it all the more fascinating. The eras are largely divided into pre-Inca and Inca, which signifies the immense influence the Inca Empire left on the country's lands. Relics from the ancient times can be seen at sites such as Kuelap, Chan Chan, Pachacamac, Huaca Pucllana, and of course Machu Picchu. Most of these are very easy to reach, particularly Machu Picchu which is one of the top travel destinations in the world. Due to its popularity, visitors can choose their own thrills whether they want an exciting Inca Trail experience or participate in a comfortable Peru luxury travel tour.
Gastronomically
Peru, and Lima in particular, have been regularly hailed as the food capitals of the Americas. This is a great honor compared to countries such as Argentina and Brazil! Try the ceviche, lomo saltado, aji de gallina, papas de huancaina, anticuchos, and more on your next Peru vacation. As for drinks, enjoy a glass of chicha morada juice or sip a pisco sour cocktail to preface a night on the town.