Japan is a country whose territory is made up of numerous islands. The four largest – Hokkaido, the main island of Honshu, Shikoku, and Kyushu – form a narrow and elongated coastline that faces the Pacific Ocean to the east and the Sea of Japan to the west. Also, approximately another 3,000 islands arise around the majors, emphasizing the island of Okinawa to the south of the archipelago, with other 150 islands that form their prefecture.
What does this mean for tourism considered "summer"? That the coast of Japan has a lot to offer, from the possibility of enjoying sunbathing and making fun castles in the sand, to surfing, snorkeling, and other water sports.
Before planning your Japanese holiday on the beach, pay attention to the information contained in this practical travel guide. You will discover that is the best time to visit several paradisiacal beaches, the best photos and you will also have the necessary data to easily reach using your Japan Rail Pass.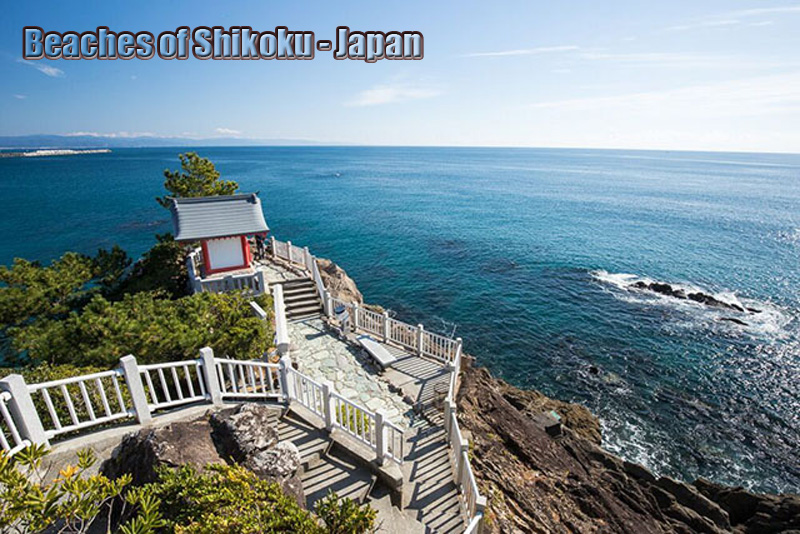 Beaches of Shikoku
The Sea of Seto is an inland sea that extends between the islands of Honshu, Shikoku, and Kyushu giving rise to a long succession of beaches of pleasant and temperate climate.
One of the best best beach resorts in japan you can choose to enjoy these beautiful sands is the island of Naoshima, where you can spend the night in the same powder, resting in a yurt, a traditional circular canvas tent used by Mongolian shepherds. Also, here you will see the curious and unique sculptures installed on the shore. For something Naoshima is known as the "museum island."
How to get there: From Tokyo, take the JR Shinkansen Tokaido / Sanyo to Okayama. Then you will have to take the JR Uno line, to the Uno station. When you arrive, crossing … Continue reading >>>