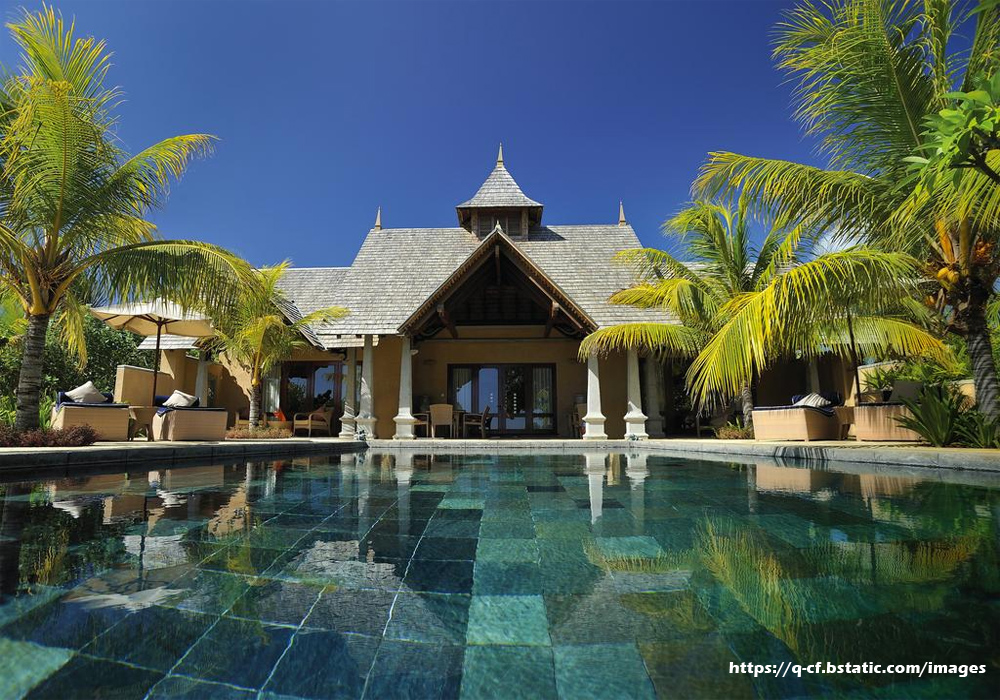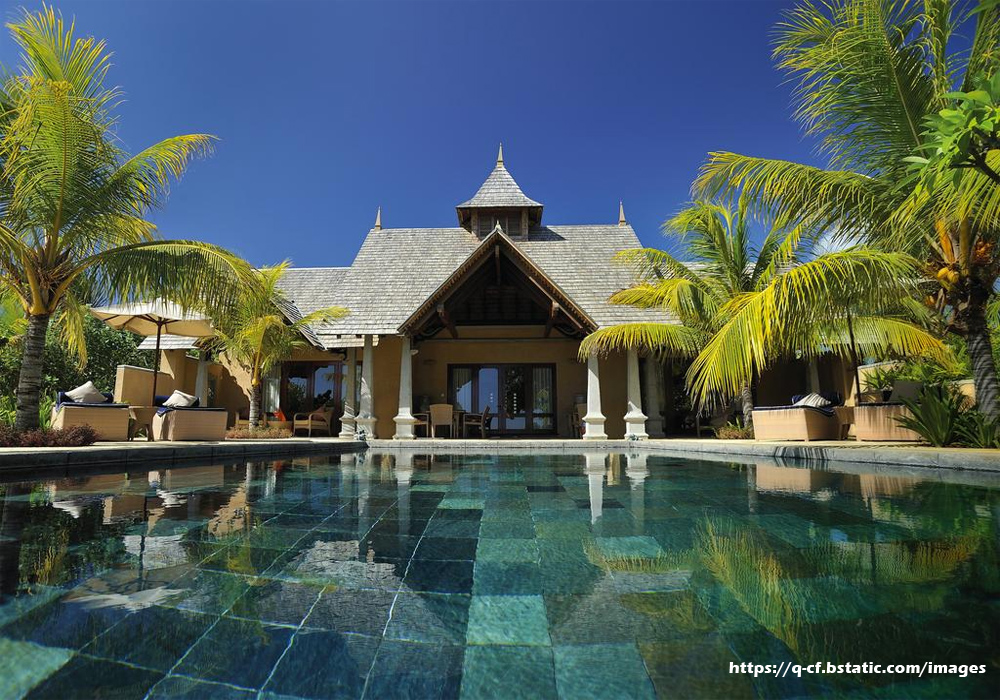 As the holiday season is approaching, all of us are wondering about the destinations to go and enjoy. Most of the couples opt to go to a seaside to have the most romantic time of the year there. Amongst the famous seaside holiday destinations, Mauritius holds a special place.
The reason why a huge number of couples hail to the place each year is its exotic natural beauty. It is widely known as 'the island for two'. The shinning blue seawater invites the couple to dive in and enjoy the freshness. Dazzled with the beauty of the turquoise water, many couples opt to lie down on the beach and give a slight tan to their bodies. With this tanning, they also absorb the freshness, and liveliness of the place.
Mauritius is located within a large coral reef off the coast of Africa. It is regarded as one of the most calm holiday destination still safe from tourist overcrowding. Still, the place is a house to a mix of numerous cultures including English, French, Creole, African, Indian, and Asian. Obviously, the marks of theses can be seen clearly in the area.
Couples can enjoy the vast variety of cuisines and can introduce themselves with the tastes the world enjoys. The languages spoken by the locals are Creole and French however, they can easily speak and understand English too. One of the biggest attractions for couple is the resorts in Mauritius. Each one of them holds individual qualities and specialties. These include Constance Hotels- Le Prince Maurice, Naiade Resorts- Les Pavillons, Taj Hotels Resorts and Palaces, Shandrani Resort and Spa, Heritage Golf And Spa Resort, and Club Med.
A couple can reach to the extreme levels of pleasure while staying at any of these resorts. The celestial views of beach, and the … Continue reading >>>