Touring in a group may be cheaper but more people are going for private tours because of the many advantages they come with in spite of the higher costs. There is so much to gain when you decide to explore a destination on a private tour and you can expect only the best. If you are still wondering what is so good about the private tours, here are some of the things you should expect from the arrangement to create lasting memories of your selected destination.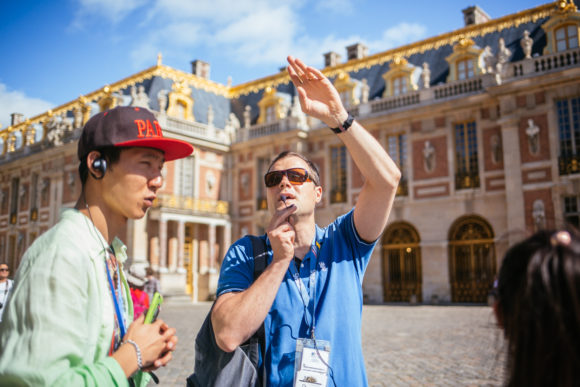 Personalized itinerary – There is nothing as amazing as being in a position to travel on your very own itinerary to explore culture and life of the locality. With a private tour, you will have everything put together to match your personal tour preferences something that would be very hard to enjoy when touring in a group. You literally get to choose which items should be featured in the tour so you get to spend on what matters most to you.
Own paced exploration – Unlike group tours that can be hasty and less detailed, private tours give you the chance to explore the areas that matter most to you at a pace that you find most appropriate hence you get so much more in the end. You really do not have a group to keep up with and you can spend as much time as you wish in a given area and find out everything there is to it to your satisfaction. There is no fixed schedule to work with unless that is what you prefer. You therefore remain very flexible throughout the tour and can have it altered to match your needs as they arise. For instance, if you wake up not feeling up for a hike that was planned, you can always reschedule without missing out on it as it would be if you are touring the area with a group.
Personalized service – Whether you need help with selecting the best food or you need help with amenities and luggage, you can enjoy it all when you choose a private tour. The tour experts are dedicated to giving you the best kind of experience possible. Yes, you may need to pay a little more for such, but it is definitely will be worth it all in the end. You can have every important service made part of your travel itinerary so you have the best kind of experience even when travelling with family.
Private tours are of course costly compared to the ordinary group tours. They, however make some of the best for travelers who wish to get the very best from the destinations they have chosen to visit. To have the best itinerary put together for you, it is most advisable that you begin by finding out as much as possible about the destination and decide sights and areas that are a must visit as well as things you must try out during the tour.